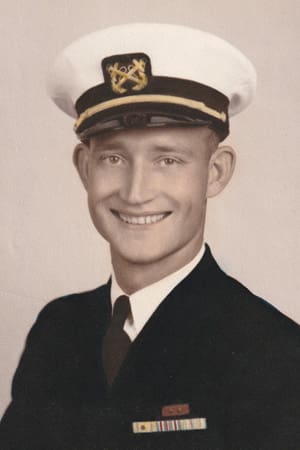 Robert Brown

2019 Honoree
Bob has been a resident of Rancho Bernardo since 1965.  He and his first wife celebrated 65 years of marriage They married after only knowing each other for six weeks and retired here after he completed 30 years of service with the U. S. Navy (1935-1965).  During his time with the Navy he moved about every 2 to 3 years.  Because of this, he and his family had the opportunity to see many parts of the world.  He served on the USS Cincinnati, the USS Colorado, the USS Astoria and the USS Galveston. 
He was a communications officer and didn't talk about his work since it was classified.  After he retired he went to work in the electrical field. Bob was born in Needles, CA and may be the resident who has lived in Rancho Bernardo the longest.  He gave up golf only
recently, but can still be seen on the square dancing circuit.
Congratulations to this honored veteran who served his country!