Rancho Bernardo History Museum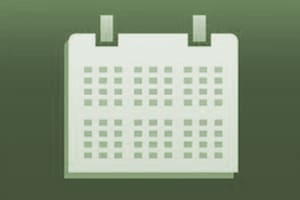 Events
Visit our calendar of events to see all the exciting events monthly.
Exhibits
Come and experience the history of Rancho Bernardo at the Bernardo Winery.
Rancho Bernardo Historical Society Speakers Series Presents
May 6, 2017 at 11:00 am
Topic:  SD County's Agricultural Past, Present and Future
Speaker: Eric Larsen
For more information call 858 775-5788
Learn More
The Rancho Bernardo Historical Society is a non-profit organization, dedicated to preserving the local history and increasing public awareness through programs and outreach. As a non-profit we depend on the community to help us accomplish our mission: volunteers, donations and contributions, memberships, and gifts to our collections.
The Rancho Bernardo Historical Society serves the local community of Rancho Bernardo, a community within San Diego with
a population of over 65,000.
NEW!!!
Welcome to our Online Collections Database! Tips for Searching Keyword Search The Keyword Search button allows you to   perform a general search across multiple fields for any catalog records online. Currently available are hundreds of  photos with more being added daily.
Get the Latest Updates!
Sign-up today to receive the latest information on what is happening at the Rancho Bernardo Historical Society.