Free Speaker's Series
Hosted at the RB History Museum located at the Bernardo Winery
13330 Paseo del Verano Norte
San Diego, California 92128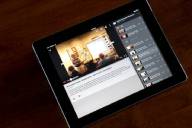 The Railroad Project that Never Happened
Bruce Semelsberger
The Pacific Southwest Railway Museum
The 1887 railroad project connecting the Escondido, Poway, Bernardo and El Cajon valleys never came to be. Find out why.
For more information call 858-775-5788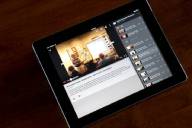 Block 112: The Untold Story of San Diego's Working Class in the 1880s
Cindy Stankowski
San Diego Archaeological Center
Will speak on the Untold Story of San Diego's Working Class in the 1880s
For more information call 858-775-5788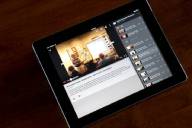 The Nate Harrison Historical Archaeology Project
Dr. Seth Mallios,
UCSD anthropologist
Will speak on the latest discoveries of the Nate Harrison Historical Archaeology Project. 
For more information call 858-775-5788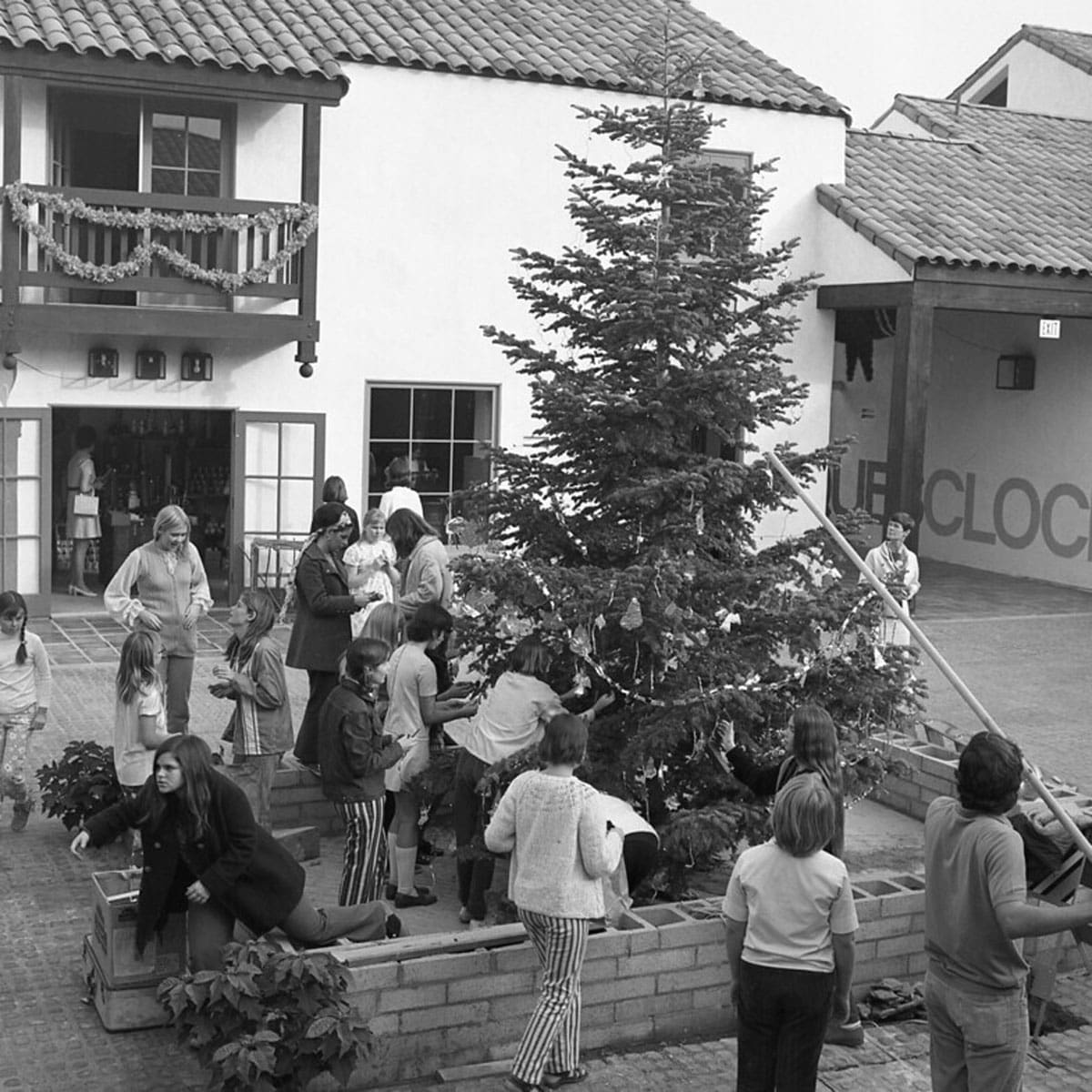 Dan Rios Photographic Collection
Alexa Clausen
The Escondido History Center
Sean Visintainer
Cal State San Marcos Library

In 2018 Dan Rios, a former photographer for the Escondido Times-Advocate newspaper, donated
his entire collection of photographic negatives to the CSUSM University Library. The collection
holds an estimated one million images showing people, places and events covering almost 40
years of North County history.
For more information call 858-775-5788
The History of Oceanside
John Daley
Co-founder and board member, Oceanside Historical Society
"I will hit the highlights of Oceanside history and add some insights as a third generation Oceansider," says Daley. "My great-grandparents came to Oceanside about five years after it was incorporated in 1888." Daley's business ventures include "running and owning the 101 Café, the oldest café along Historic US Highway 101, and helping to "start many non-profits, including the Oceanside Historical Society," which he helped found in 1986.
For more information call 858-775-5788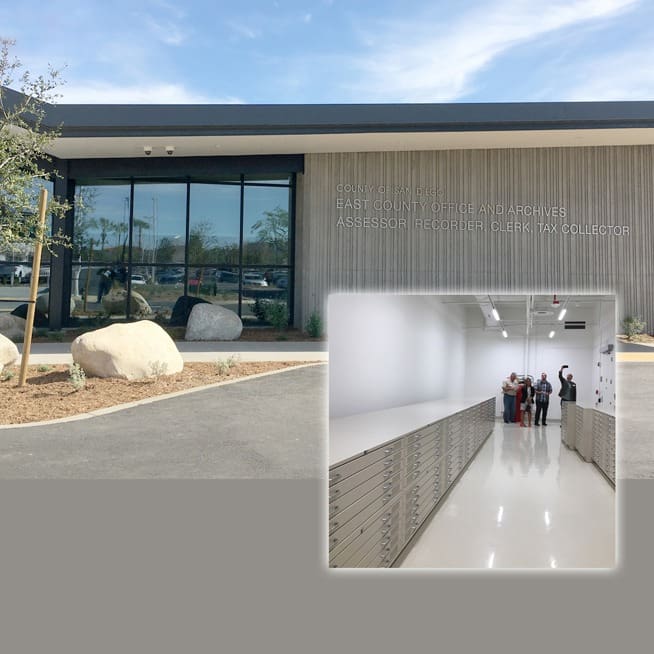 January 14, 2023
Video Not Available
Resources for Historic Research at the San Diego County Archives
Aditi Worcester, County Archives Manager,
Kiera Sullivan, Archivist and Records Manager,
Val Handfield, Assistant Recorder/County Clerk
Located within the Office of the Recorder/County Clerk in Santee, the San Diego County Archives was established in 2020 as the repository for official county records going back to the creation of San Diego County in 1850. Those records range from property deeds and mortgage documents to birth, marriage and death records. Our speakers will describe how to access these documents which provide historic snapshots of county life.
For more information call 858-775-5788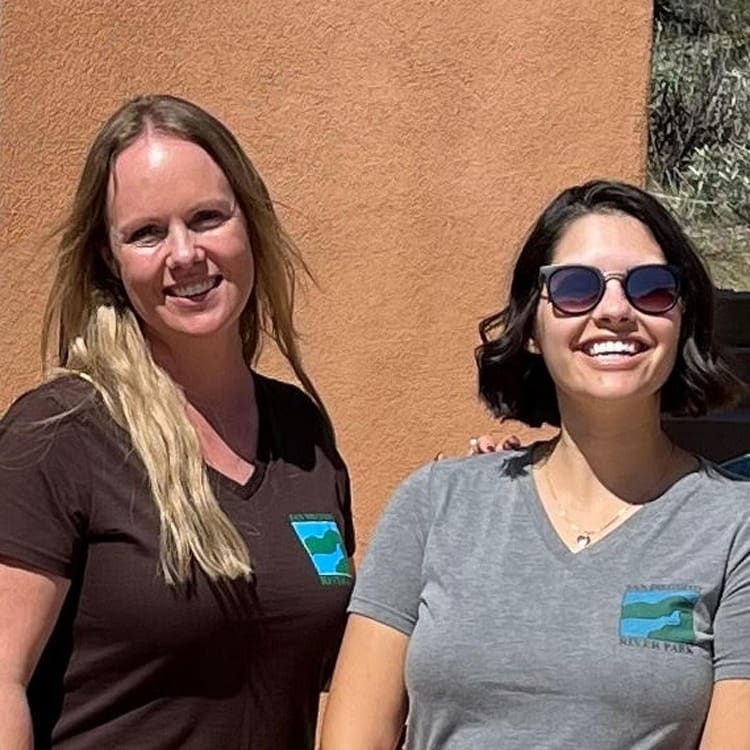 Presented November 12, 2022
The Sikes Adobe and the San Dieguito River Park: Our Natural and Human History Saved
Leana Bulay, Senior Interpretive Ranger, San Dieguito River Park,
Blanca Drapeau, Interpretive Ranger, Sikes Adobe Historic Farmstead
The San Dieguito River Park, created in 1989, has preserved crucial open space, wetlands and wildlife along the watershed of the San Dieguito River from Volcan Mountain in Julian down to Del Mar on the Pacific Ocean. In addition to natural wonders, the park also preserves historic sites like the Sikes Adobe, a farm established by the pioneering Sikes family in 1868. Leana and Blanca will describe some of the natural and historic wonders the park has to offer.
For more information call 858-775-5788
The Latest On Our Past: New Discoveries from the Harris Site
Richard Carrico
Instructor of American Indian Studies, San Diego State University
We welcome Richard Carrico, archaeologist, historian, and Instructor of American Indian Studies at San Diego State University, to discuss findings from his recent study of the C.W. Harris site. The site, along the San Dieguito River, now includes the Crosby Estates Golf Course and other residential development. But it is also "one of southern California's most important cultural resources," says Carrico, and has been the focus of numerous studies since the 1920s. Carrico's latest findings have confirmed "evidence of environmental shifts over several millennia…use of large earth ovens, near continuous site occupation for more than 11,000 years, and much much more.
To view Mr.Carricos talk on Native American Placenames back 2015. CLICK HERE
For more information call 858-775-5788
Hidden Treasures in the San Diego City Archives.
Samantha Ely
Archives Program Manager
Anne Miggins
Deputy City Clerk
Among the primary functions of the Archives Center is the identification, preservation and storage of records with permanent reference value that capture the City's history. These records do not simply provide a chronology of events, but rather, they provide a window into the City's past: the culture, values, challenges and issues that helped to shape the City of San Diego we know today."
For more information call 858-775-5788
From Measures to Missiles

Vincent Rossi
Historian and Author
Mr Rossi will discuss his latest book that outlines a complicated history reflecting the intersection of science, national security and politics. And by politics that means not only governmental politics but also inter-service, inter-departmental and interpersonal politics as well, told by the people who were on the ground, making it happen. From 1951 to 1971, a United States Government laboratory was in operation at Corona, California, During that period some of the most brilliant scientists and engineers in the nation engaged in groundbreaking work in service to the national defense. That work included the creation of the first guided missiles in the U. S. arsenal.
This talk is the story of that lab.
For more information call 858-775-5788
Brewers, Bootleggers and Bosses: Women in San Diego Brewing History

Judith Downie
Retired Special Collections and History Librarian at Cal State San Marcos
Among the special collections Downie oversaw before her recent retirement was a new research collection, Brewchive ®, founded in 2017 and dedicated to preserving the history of craft brewing in San Diego. San Diego County has been proclaimed the craft brewing capital of the United States, as a result of a wave of breweries established in the 1980s. But the industry has a history going back as far as the 1860s, a history in which women played an essential role.
For more information call 858-775-5788
The Floating City at Sea
Jean Harris
A veteran navy officer and longtime docent at the U.S.S. Midway Museum, describes how an aircraft carrier has to function like a city of 4,500 people while on sea duty.
For more information call 858-775-5788
Rancho Guajome and its Cast of Characters
Ron Quirk
Rancho Guajome Adobe is part of the San Diego County Parks system. The adobe is an authentic 1850s hacienda which served as the headquarters of a Mexican land grant rancho that played a big role in county history. It's also part of a 112-acre park offering views of a variety of wildlife as well as picnicking, camping and hiking opportunities.
Ron Quirk is a veteran parks guide who served as a park ranger at Mount Rainier and Grand Teton National Parks before becoming a ranger at Rancho Guajome, where he has served for over ten years. He also raises apples in Julian and is a member of the Julian and Vista historical societies.
For more information call 858-775-5788
San Diego's Forgotten Empire: The Legacy of John Diedrich Spreckels

Sandra Bonura, Author
Dr. Bonura is a native San Diegan. She last spoke at our Speakers series in June of 2017. She is an author that prides herself on telling stories about her native San Diego's history. In February she will talk about her book about one of San Diego's founders John D Speckels who was a major developer of downtown.
For more information call 858-775-5788